I am always looking for stuff to do around New York. Places to be. Restaurants to eat at. Strange throw-back movies to watch at old rickety theaters. Launches of new lipsticks on 5th ave. These kinds of things make for the best dates with friends. I thought it'd be cool to share some of what I've done in the past month — so as to spark your own date nights with your best people AND to share some insight with me on what YOU are doing, that I will also probably love to do. Let's do stuff! That's the whole point of this blog. Let's feel productive and ambitious and wealthy (my friends are trying to make Wealthy happen like Gretchen Weiner tried to make Fetch happen — I think we'll be more successful). Ahead, my favorite activities in the best of NYC.
Favorite Blow-Out & Pamper Myself Silly Salon: The Red Door
I do not know how to blow out my hair – nor do I think I ever will. With my new subscription to Vive (more on that later), I am now running over to The Red Door on a beautiful weekly-basis to make myself look spiffy. I've also had some fantastic facials here. I'd definitely recommend it if you're around the Union Square area and need a burst of revitalization. Ask for Grace on the blowout front.
Favorite Broadway Sensation: The Book of Mormon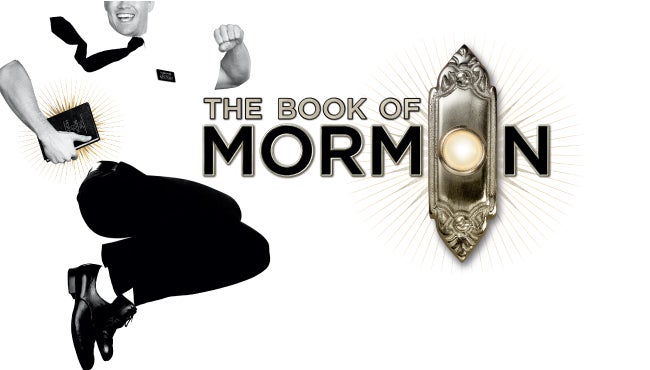 I know I'm way late to this party, but Book of Mormon is awesome. And I'm not just saying that because my best friend's BF is so totally in it. You live in NYC — GET TO BROADWAY! Rush them at the last minute for awesome seats and super cheap prices.
Favorite Coffee Joint On The Enemy's Side: Toby's Estate
I live on the East side, but I'm willing to go over to the West side for this delicious coffee. Plus it's my meeting spot with my incredible advisor, Chris Trogan! Makes me want to have a start-up where I can work and be rich and famous from inside.
Favorite Comedy Club: The Comedy Cellar
This never changes. It is and will always be The Comedy Cellar. Make sure to make your reservations at least a week in advance if you want to secure a seat. You will not regret it.
Favorite Dinner With A Movie Indian at Benares Plus a Summer Blockbuster
Catch them while they still last! One of my favorite weeknight dates is to grab some really delicious and filling Indian food (the kind where you want to not move for 2 hours afterwards – hence, movie) and sit down for a ridiculous, over-the-top with stunts, hot lead kinda summer blockbuster. Then you get to laugh about it with your friends afterwards. Did we love or hate Jurassic World? Who cares! Win/win. Options that are still available for you: Hitman: Agent 47, The Man From U.N.C.L.E., Fantastic Four (seriously hilarious material here), Ant-Man, Mission Impossible: Rogue Nation (your best bet for an actually good movie).
Favorite Movie Theater For Strange Beautifuls Films Film Forum
You've got until Tuesday to catch The Night of the Shooting Stars. Another reason to get off the couch.
Favorite Happy Hour in Midtown: Betti Bar at The Hourglass Tavern
It's just the best. Trust me. #Sangria #NoBigotsAllowed. Put on your best necklace and go.
Favorite Once In A Blue Moon Night Out Locale Hotel Chantelle
This place is seriously fun. Great throwback music and classy as can be. Even though I normally would want to be at home reading my Kindle, this place gets me out.
Favorite Outdoor Flick + Picnic Scene Bryant Park HBO Summer Film Festival
Seeing Chinatown tonight! Blankets, stars, food, movies — what more could you ask for?
Favorite Outdoor Theater Experience Shakespeare in the Park
As if there were any other. Cymbeline!!! Cymbeline. You were good to me and my people.
Favorite Spinning Studio: Peloton
Do you know how hard this was for me to include on this list? Spinning sometimes feels like I'd rather be not alive. But this studio kicked my ass in the best way. Yahoo Beauty hooked us up with a free class, and I took full advantage. I'd go back for sure!
Favorite Trivia Spot: Slattery's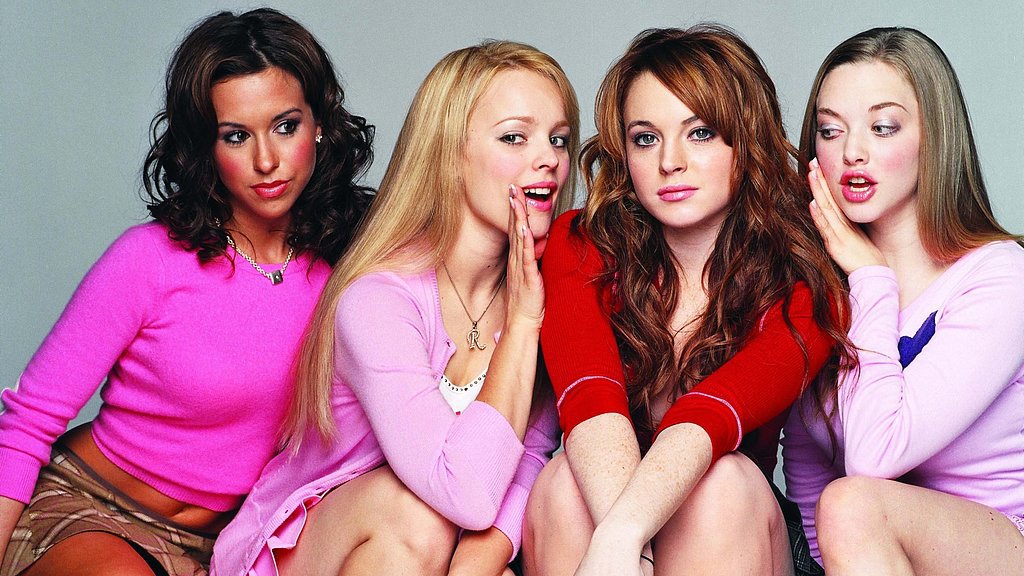 Mean Girls, Jurassic Park — all the cult-classics are morphed into trivia fun. A great night out.
Favorite Weekend Getaway (More on this soon): Fire Island
Ah, the beauty of escaping to a magical place with no vehicles. It does exist. And it's called Fire Island. I will be sharing some amazing Go Pro footage that Mr. Nick Gash of GE Aerials took of us in the ocean. Lovely stuff.
Favorite Yoga Studio: Reflections
I have never left this place in the same mood I walked in. Always happier. Always motivated. Always stronger.
Favorite View Top of the Rock
Because, of course 🙂