So, my back is fine. But I want this acupressure massage mat because it looks like something that will make my body even happier! Do I need this? Probably not. But maybe you do, and now I've introduced you to this brilliant invention. ($70 at Ahalife.com)
Ever think "I actually couldn't have thought of that app, thank God someone did"? This is how I feel about Google's Field Trip app that makes your phone buzz when you approach places where women made history. Incredible.
Celebrity stylist, June Ambrose, has some fantastic beauty product recommendations. Cold spoons in the morning anyone?
I have loved squid ink pasta since I was a little girl. Weird taste? Maybe. But make this recipe and you will know what I'm talking about.
Need a new book? Refinery29 put together this list of must-read books for the beach (and for everywhere). I'm eyeing The Lover, by Marguerite Duras and Murder on the Orient Express, by Agatha Christie.
Also, maybe only book nerds like me will find this FASCINATING, but Call Me Ishmael is this new service where you leave voicemails about "a book you love and a story you've lived." Totally sold.
I. Love. Carrot Cake. And I don't trust a baker on the internet more than I trust Sally. Let's make this dessert.
The Scientific Case For Cold Showers — apparently when you're cold you burn more calories? Plus it makes you more alert. Still want spring to come faster…but at least this gives me a reason not to complain SO much. Did anyone do Polar Bear Club ever?
Want of the week: This Lipstick in Cool Guava.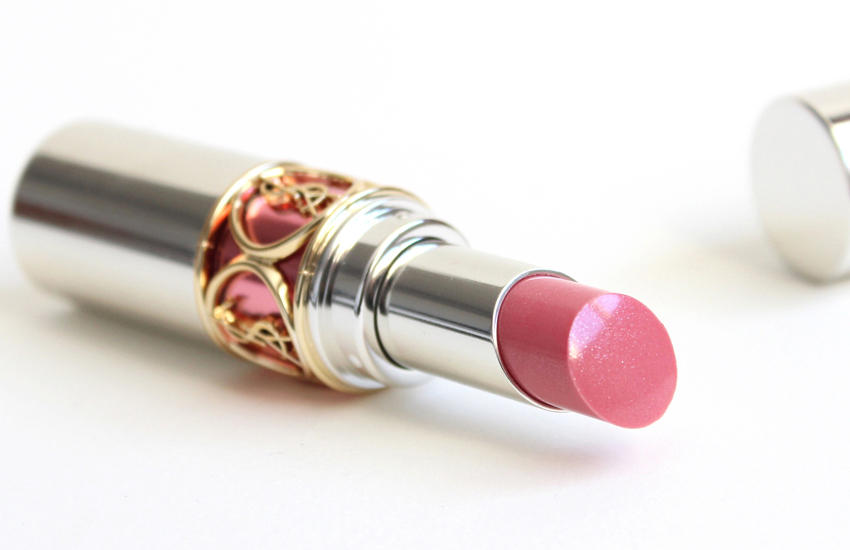 Reasons why I may re-consider (for the 800th time) doing a juice cleanse.
Dree Hemingway, why are you so amazing? Look at this woman's incredible style and LIFE. Maybe it's just because it looks like she's been transported from the 70s and that is where I belong. Also, the arm candy is on point.
And finally, here's how to drink coffee better (healthier). Have a great rest of your week!