The latest on the shooting in Garland, Texas
Just three hours before the deadly shooting in Garland, Texas last Sunday the FBI sent a bulletin to local police about one of the alleged shooters, Elton Simpson, warning of his interest in the event, FBI Director James Comey said on Thursday to the New York Times. A guard shot and killed the two gunmen after they attempted to attack the participants in a cartoon contest to draw the Prophet Muhammad.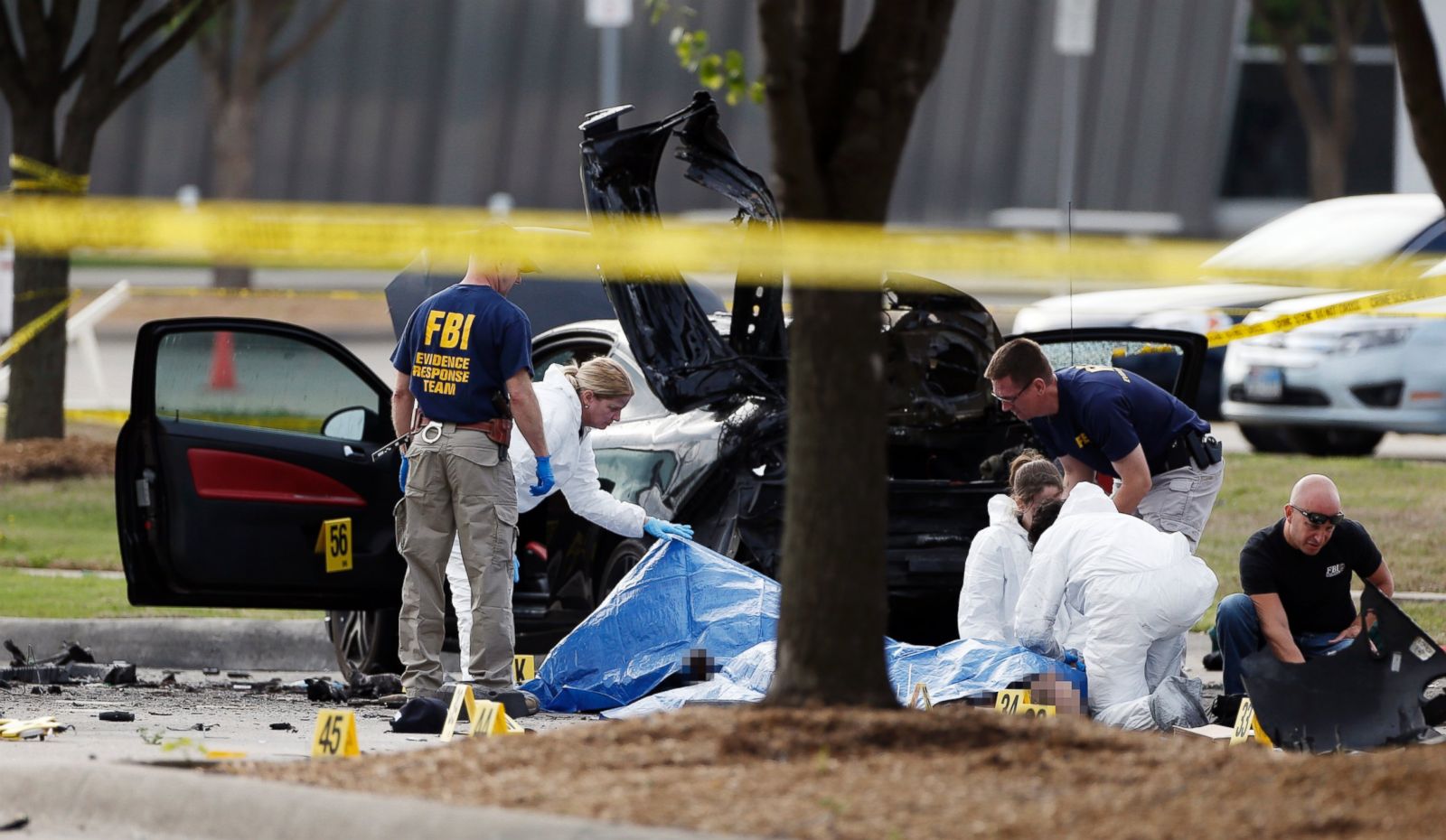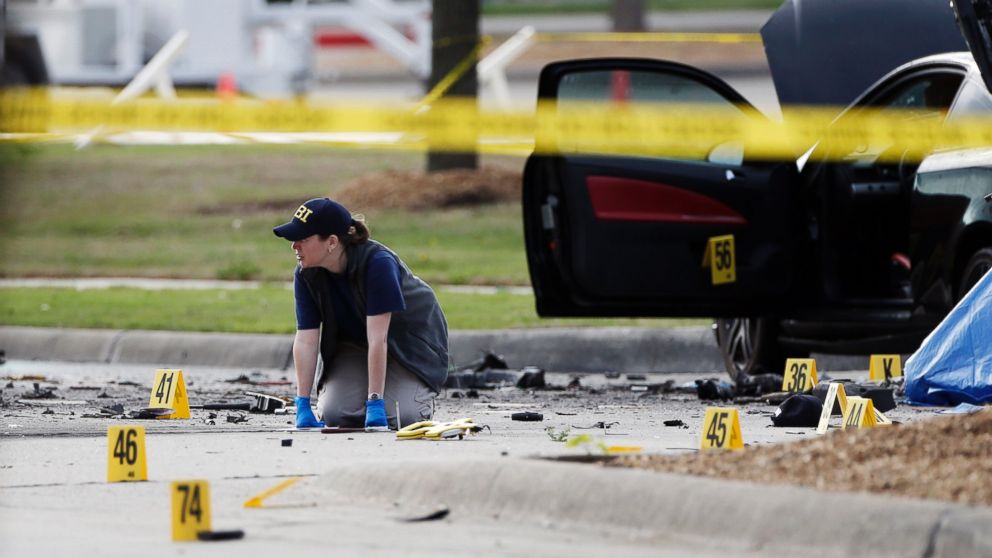 Terrorist Involvement
Simpson was investigated by the FBI five years ago for allegedly planning to join a terror group in Africa. The FBI also found private communications between Simpson and prominent terrorists as well as public exchanges on Twitter, reports CNN.
Following the attack, ISIS claimed responsibility on their radio channel from Raqqa, Syria, and warned of more attacks to come Newsweek reported.
ISIS & Pamela Geller
ISIS has also threatened to "slaughter" the organizer of the cartoon contest, Upper East Side blogger and open anti-Islam activist Pamela Geller. She told the NYTimes the contest was held in honor of Charlie Hebdo, the French satirical newspaper that was attacked this winter by Muslim extremists angered by its caricatures of Muhammad.
Geller has been in the public eye since the September 11th attacks, and fought vehemently against the building of a mosque by ground zero in 2010. She is also responsible for subway ads that prompted controversy such as "Killing Jews is worship that draws us closer to Allah". When reached for comment, Geller said: "My core beliefs and values…are that no religious group should try to gain hegemony over others."
Pamela Geller Interview On Her Mission
What do you do, and how did you begin your career that lead you to your current position in the public eye?
I fight for the freedom of speech, the freedom of conscience, the equality of rights of all people before the law, and individual rights. I began by studying after 911, the blogging, then covering activist events, then doing my own activism.
What issues exactly are you taking action to change in NYC and how have you been successful/unsuccessful so far?
In NYC, I am trying to change the restrictions on the freedom of speech that the MTA is trying to impose.
What are your core beliefs and values that you believe perhaps another group goes against?
My core beliefs and values are that all people are equal in dignity and should have equality of rights and the right to speak their views without being subjected to violence. My core beliefs and values are that women are equal to men and no religious group should try to gain hegemony over others.
Have you spoken to groups such as Muslims Giving Back that are trying to change New Yorkers ideas about Islam in a positive manner who often go to Union Square and hand out free Qurans in English? What do you think of them?
I am all for people reading the Quran. Americans should read the Quran. It would open their eyes.
What would you suggest to the people who don't subscribe to the violence and negative aspects of Islam to differentiate themselves in society?
Fight against those who do subscribe to the violence and negative aspects of Islam.
What is your main end goal for your mission as of right now?
Defending freedom.
Muslims Giving Back — Their Thoughts On Recent Violence
Groups like Muslims Giving Back hand out free Qurans in English in Union Square every Sunday, attempting to change negative misconceptions about Islam, says President of the group, Muhammad Muhammad, especially in light of the recent attacks.
Muhammad's group also hands out food to the homeless, and he says that that is a core value of Islam – helping those who cannot help themselves.
Their website and Facebook page detail their upcoming events and ways to donate to their cause.